CALL TO ACTION #867: Local: Oregon GOP Boycott Continues. National: Pass a Stand-Alone Coronavirus Emergency Bill (February 27, 2020)

251 Days
Until the November 3rd Election
---
OREGON STATE GOP SENATORS AND REPRESENTATIVES CONTINUE THEIR BOYCOTT AND REMAIN AWOL
---
"House Republicans walked out of the Oregon Capitol on Tuesday, joining their Senate colleagues in protest of a greenhouse gas emissions cap-and-trade bill." (Statesman Journal)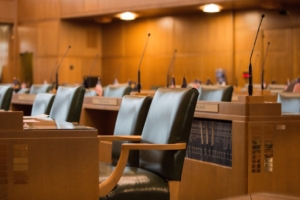 The unacceptable behavior of the Oregon GOP state senators and representatives is ongoing as they continue to deny a quorum in both chambers. Action One below addresses actions related to this legislative malpractice.
---
CONGRESS MUST PASS A STAND-ALONE CORONAVIRUS EMERGENCY BILL 
---
America is unprepared to tackle Coronavirus because of Trump's cuts to the CDC's budget and his shuttering of the National Security Council's and the Department of Homeland Security's global health security teams.
Trump is scrambling, asking Congress for $2.5 billion to address Coronavirus. But instead of using the system Congress has for funding emergencies, the White House wants to take $37 million from the Low-Income Heating Assistance Program and $535 million from the Ebola preparedness program to fund emergency work on the Coronavirus.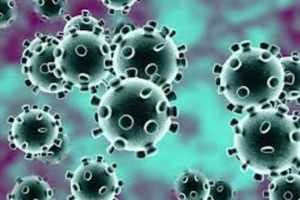 Never mind how cruel it is to cut heating funding in winter ($37 million would heat homes for 750,000 families), or how foolish it is to stop work on the Ebola virus. Taking money crucial for programs is also unnecessary. 
Congress has a special system for funding emergencies that is outside the usual budget process. There doesn't need to be a battle about transferring money among accounts. Emergency funding is also tightly tied to addressing the emergency. It cannot be diverted to other programs if there is a surplus.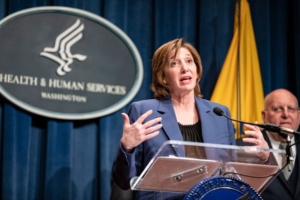 This looming funding fight is unnecessary as we face a real emergency.
Congress should pass a stand-alone emergency Coronavirus spending bill.
Quickly. 
https://ord2indivisible.org/wp-content/uploads/2020/02/White-House-Coronavirus-e1582815868443.jpg
331
444
CTA Team
https://ord2indivisible.org/wp-content/uploads/2017/06/ord2Logo-300x105.png
CTA Team
2020-02-27 07:14:57
2020-02-27 07:14:57
CALL TO ACTION #867: Local: Oregon GOP Boycott Continues. National: Pass a Stand-Alone Coronavirus Emergency Bill (February 27, 2020)