Come join us on Monday, March 16 from 6:00 – 7:00 p.m. at the Talent Library, 101 Home Street in Talent. The purpose of this special meeting is to describe in detail the ORD2 Indivisible Voter Issues Project (VIP). And since we'll be meeting at "dinner time," pizza will be provided!
We need a headcount for the pizzas so please RSVP to contact@ord2indivisible.org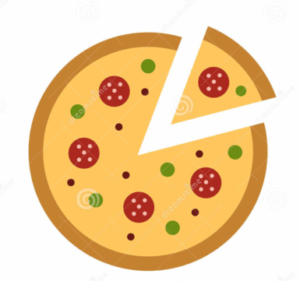 In a nutshell, the overall goal of the VIP is to turn Jackson County BLUE this November. We will be canvassing the homes of, and making telephone calls to, Non-affiliated Voters (NAVs) to learn from them what they consider the most important issues leading up to the election. We plan to reach thousands of NAVs over the next few weeks.
Please come learn what you can do! For more than three years each of us has taken some form of action. Many have wondered what more we might do. This is when we absolutely need your boots on the ground and your hands on the phones. We begin these efforts on Saturday, March 21.
We very much look forward to meeting with you on March 16!
This meeting is not sponsored nor endorsed by the Library.