CALL TO ACTION #855: Trump and GOP Flaunt Their Ability to Undermine Our Elections (February 11, 2020)

266 Days
Until the November 3rd Election
---
TRUMP AND GOP FLAUNT THEIR ABILITY TO UNDERMINE OUR ELECTIONS
---
Trump was impeached when he pressured a foreign government to investigate a political rival to undermine the 2020 election, got caught, and tried to cover it up. He and his supporters are at it again.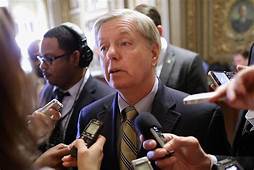 Sunday, Trump sycophant Lindsey Graham said, "The Department of Justice is receiving information coming out of the Ukraine from Rudy [Giuliani] — he [Attorney General William Barr] told me that they have created a process that Rudy could give information and they would see if it's verified."
Monday, Trump-fixer AG Barr said, "The Justice Department's door is open if President Trump's personal attorney, Rudy Giuliani, wants to pass along information from Ukraine connected with Joe Biden and his family."
Trump's acquittal has emboldened Trump and his supporters to flaunt the use of every lever of government for Trump's benefit.
Congress must step up. Our Senators are election security champions. Help them pressure the Senate to pass the election security measures passed in the House. Our Representatives must introduce legislation criminalizing the solicitation of foreign powers to initiate investigations of a political rival, or otherwise provide "dirt."
Demand that Congress Secure the Election!
Our Democracy Depends on it!
Make Some Noise!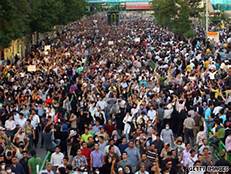 https://ord2indivisible.org/wp-content/uploads/2020/02/adoring-mitch.jpeg
187
333
CTA Team
https://ord2indivisible.org/wp-content/uploads/2017/06/ord2Logo-300x105.png
CTA Team
2020-02-11 06:46:36
2020-02-11 06:46:36
CALL TO ACTION #855: Trump and GOP Flaunt Their Ability to Undermine Our Elections (February 11, 2020)