CALL TO ACTION #689: Look What the Democratic House Has Done! THANK YOU!! (May 30, 2019)
Announcing the launch of our 2020 fundraising campaign!
As we approach what will be the most important election of our lifetimes, ORD2 Indivisible wants to be in a secure financial position to help engage as many voters in our district in the election process as possible.
To kick off our campaign we are excited to announce ORD2 INDIVISIBLE 20/20. The first 20 people who donate $20 (or more) will receive a prize. Make your online donations by clicking on the 2020 image below:

---
LOOK WHAT THE DEMOCRATIC HOUSE HAS DONE!
THANK YOU!!
---
Yesterday Mueller made it clear — the remedy for presidential misconduct is impeachment. Although DOJ policy prevented Mueller from indicting the president, Mueller described multiple instances where the president committed crimes. Numerous committees have opened more than 20 investigations into the wrongdoing of the Trump Administration.
Democrats have proven that they can "investigate and legislate at the same time." Since taking back the House, they have passed 49 bills, many with bipartisan support. These bills would:
Strengthen our electoral processes
Enact responsible gun safety measures
Lower prescription drug prices
Protect people with pre-existing conditions
End military involvement in Yemen
Re-authorize the Violence Against Women Act
Promote equal pay
Protect LGBTQ rights
Keep the US in the Paris Climate Agreement
Strengthen the Consumer Financial Protection Bureau
Restore net neutrality
But McConnell's Senate refuses to consider these bills. Trump threw a tantrum and won't discuss infrastructure legislation. Bipartisan disaster relief was derailed by one GOP vote.
Democrats were elected to investigate and check this lawless president and to enact legislation that benefits the people.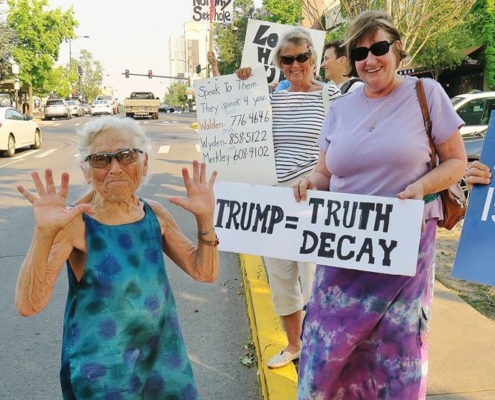 We recognize and appreciate this vital work.
It's now time for the next step – an impeachment inquiry.
---
**ACTION ONE:

CALL OUR SENATORS

**
SAMPLE SCRIPT FOR SENATORS WYDEN AND MERKLEY:
"My name is [–] and I'm a constituent from [town/city], Oregon [zip code]. I am calling because . . .
I am thankful for the many worthy bills passed by the House. But instead of uniting to oppose attacks on our electoral system, strengthen our healthcare, or address our failing infrastructure, the GOP falsely accuse Democrats of failing to legislate. I want you to publicly denounce McConnell and Trump for refusing to allow these bills to be considered by the Senate. Please also work to persuade your colleagues in the House to open an impeachment inquiry now so that I can be thankful for that, too! Democrats have shown that they can investigate and legislate at the same time.
Thank you."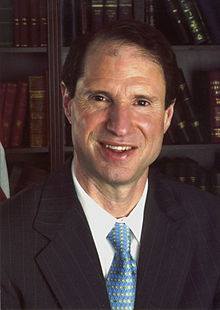 SENATOR RON WYDEN
Portland: (503) 326-7525, DC: (202) 224-5244
Salem: (503) 589-4555, Eugene: (541) 431-0229
Medford: (541) 858-5122, Bend: (541) 330-9142
La Grande: (541) 960-7691
https://www.wyden.senate.gov/contact/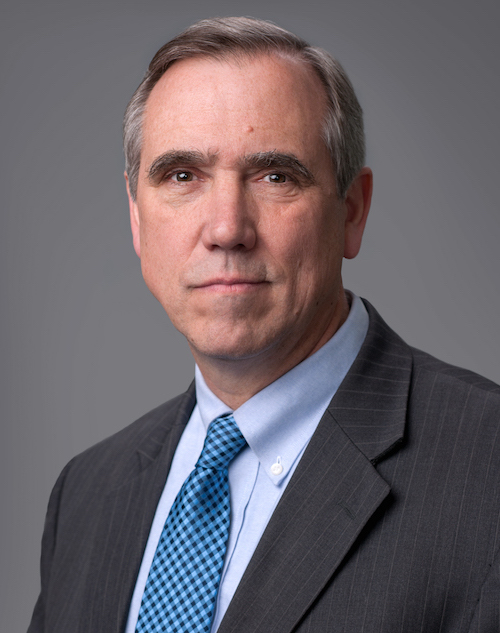 SENATOR JEFF MERKLEY
Portland: (503) 326-3386, DC: (202) 224-3753
Salem: (503) 362-8102, Eugene: (541) 465-6750
Medford: (541) 608-9102, Bend: (541) 318-1298
Pendleton: (541) 278-1129
https://www.merkley.senate.gov/contact/
---
https://ord2indivisible.org/wp-content/uploads/2019/01/Do-Your-Job-e1548176671260.jpg
400
600
CTA Team
https://ord2indivisible.org/wp-content/uploads/2017/06/ord2Logo-300x105.png
CTA Team
2019-05-30 06:32:57
2019-05-30 06:32:57
CALL TO ACTION #689: Look What the Democratic House Has Done! THANK YOU!! (May 30, 2019)