Call to Action: January 11, 2019
ACT NOW FOR VICTIMS OF VIOLENCE AND WAR

---
#VAWA  #YemenCrisis 
Every day this administration careens off in a new and terrible direction dragging our focus along with it.  But with the start of the new Congress, and with new leadership, there is unfinished business that needs to be readdressed. 
The Violence Against Women Act has not been reauthorized.  One in four women in this country experiences domestic violence.  VAWA provides vital services to survivors of abuse, such as rape crisis centers and shelters.  It's credited with a 72% decline in partner violence, yet Congress has failed to provide funding with full reauthorization.  

 

More than 60,000 Yemenis have been killed in the last two years and 14 million Yemeni civilians are on the brink of starvation. It is acknowledged as the world's worst humanitarian crisis. By selling arms and providing military assistance to Saudi Arabia the U.S. is are complicit.  This must end.  Yet last month when the Senate approved a resolution (SJ Res 54) that would at least end U.S. military involvement in the conflict, House leadership blocked a vote. 
Much of our effort in 2018 centered around calling on our leaders to protect human lives and human rights.  So much still depends on it.
Call your Members of Congress and demand action.
We hold them accountable!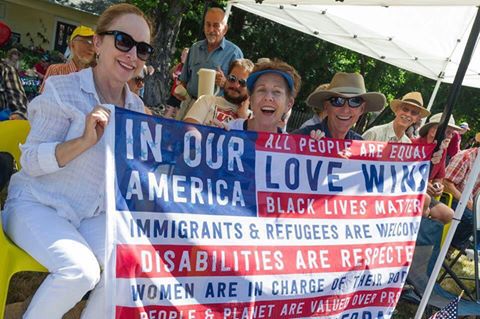 ---
**ACTION ONE:

CALL OUR SENATORS

**
SAMPLE SCRIPT FOR SENATORS WYDEN AND MERKLEY:
"My name is [–] and I'm a constituent from [town/city], Oregon [zip code].  I want to urge the Senator to keep refusing to vote on any legislation until the government is open.  Once the government reopens, I ask him to act in matters of life and death both at home and in Yemen by 1) ensuring that the Violence Against Women Act (H.R. 6545) is reauthorized and fully funded, 2) lobbying the Senate to again vote and pass The Yemen War Powers Resolution (S.J.Res 54) to withdraw U.S. military assistance from Yemen and 3) to demand an end to arms sales to Saudi Arabia.  Thank you."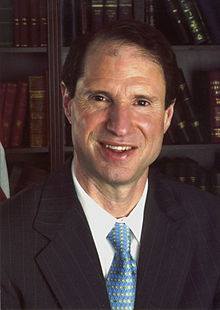 SENATOR RON WYDEN 
Portland: (503) 326-7525, DC: (202) 224-5244
Salem: (503) 589-4555, Eugene: (541) 431-0229
Medford: (541) 858-5122, Bend: (541) 330-9142
La Grande: (541) 960-7691
https://www.wyden.senate.gov/contact/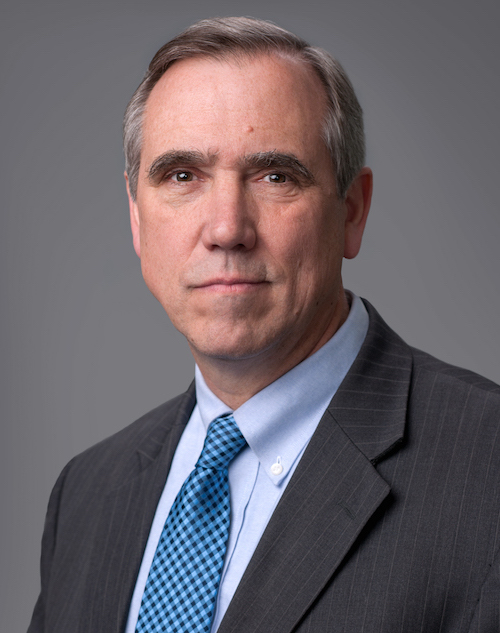 SENATOR JEFF MERKLEY
Portland: (503) 326-3386, DC: (202) 224-3753
Salem: (503) 362-8102, Eugene: (541) 465-6750
Medford: (541) 608-9102, Bend: (541) 318-1298
Pendleton: (541) 278-1129
https://www.merkley.senate.gov/contact/
---
**ACTION TWO:

CALL COMPLICIT GREG WALDEN**
SAMPLE SCRIPT:
"My name is [–] and I'm a constituent from [town/city], Oregon [zip code]. 
I want to thank Greg Walden for putting people before party, demonstrated by his efforts to end the government shutdown. I strongly urge him 
to keep working to get the government re
opened.
 Once 
that happens,
 I ask Mr. Walden to act 
in matters of life and 
death both at home and in Yemen
 by
1)
ensur
ing
 that 
the 
Violence Against Women Act
 (H.R. 6545) 
is reauthorized
 and fully funded, 2) 
introducing
 legislation like 
S.J.Res
 54, The Yemen War Powers Resolution
,
to withdraw U.S. military assistance from Yemen
 and 3)
demanding
 an end to arms sales to Saudi Arabia. Thank you."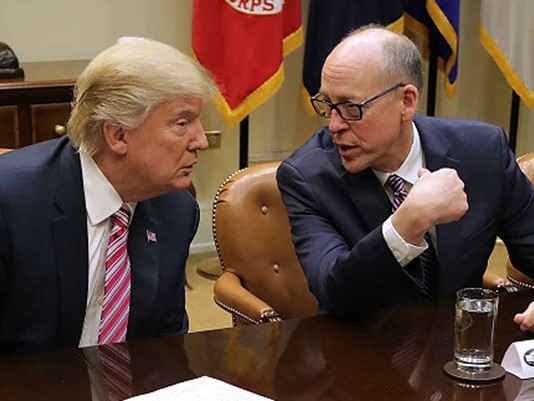 COMPLICIT GREG WALDEN

DC (202) 225-6730, Medford: (541) 776-4646,
Bend (541) 389-4408, La Grande (541) 624-2400
https://walden.house.gov/contact-greg/email-me
https://ord2indivisible.org/wp-content/uploads/2019/01/Hold-Them-Accountable-e1547217539306.jpg
249
558
CTA Team
https://ord2indivisible.org/wp-content/uploads/2017/06/ord2Logo-300x105.png
CTA Team
2019-01-11 06:43:21
2019-01-11 09:01:40
Call to Action: January 11, 2019