17 Days
Until The House Turns BLUE! 
---
PROTECT CHILDREN SEEKING ASYLUM 
---
Around the world, people afraid for their lives have, for generations, looked to the U.S. as their "last best hope" on Earth.
Jakelin Caal Maquin, age 7, and her father were pursuing a better life when they walked away from the poverty and violence of Guatemala. Upon entering the US, they surrendered to officers, asking for asylum. Within hours, Jakelin, likely suffering from extreme dehydration, was dead.
Administration officials quickly blamed the father for the child's death. This is Trump's America, a heartless place where even children are thrown into prisons simply because they are migrant. Greg Walden's silence on the children's border concentration camp is indefensible. 
Trump recently designated a few locations as the only official places for asylum seekers. But these are intentional bottlenecks with huge backlogs of applicants, and that forces migrants to try more dangerous routes. The administration has also:
Slowed the entry process
Infringed on due-process rights
Sought to restrict the legal criteria for asylum claims
Now Trump wants to deport 7,000 Vietnamese refugees and immigrants who he says are "violent criminal aliens." This policy is outrageously un-American.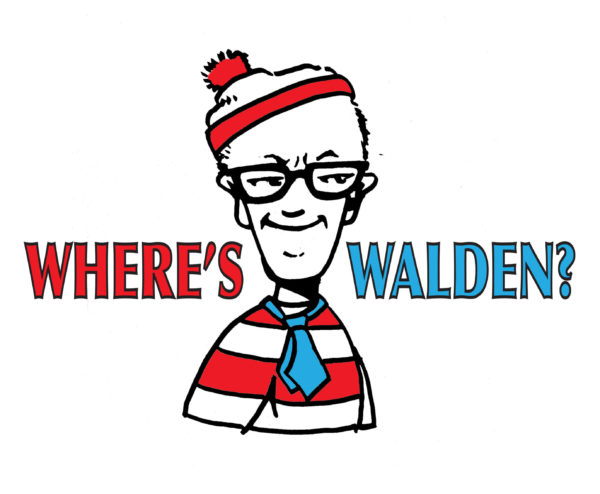 Restore the fair and humane treatment of all asylum seekers!
Investigate Jakelin's Death!
Demand that ALL Children's Prisons be Closed! 
---
**ACTION ONE:

CALL OUR SENATORS

**
SAMPLE SCRIPT FOR SENATOR WYDEN:
"My name is [Name]. I am a constituent and I and live in [town/city], ZIP code [number]. I am calling about the death of the 7-year-old child from Guatemala. I urge Senator Wyden to 1) write a letter like U.S. Representatives Rosa DeLauro and Lucille Roybal-Allard's to end the contracts for these child prisons, especially the $144 million Tornillo tent camp, and 2) call for investigations of Jakelin's death and other abuses at the border. Thank you."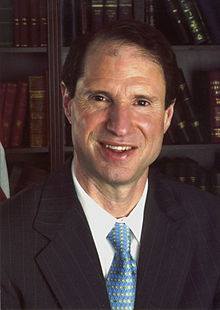 SENATOR RON WYDEN 
Portland: (503) 326-7525, DC: (202) 224-5244
Salem: (503) 589-4555, Eugene: (541) 431-0229
Medford: (541) 858-5122, Bend: (541) 330-9142
La Grande: (541) 960-7691
https://www.wyden.senate.gov/contact/
SAMPLE SCRIPT FOR SENATOR MERKLEY:
"My name is [Name]. I am one of your constituents and I live in [town/city], ZIP code [number]. I am calling to thank Senator Merkley for again shining a light on the inhumane conditions for migrant children in Trump's child prisons. I urge him to 1) write a letter like U.S. Representatives Rosa DeLauro and Lucille Roybal-Allard's to end the contracts for these child prisons, especially the $144 million Tornillo tent camp, and 2) call for investigations of Jakelin's death and other abuses at the border. Thank you."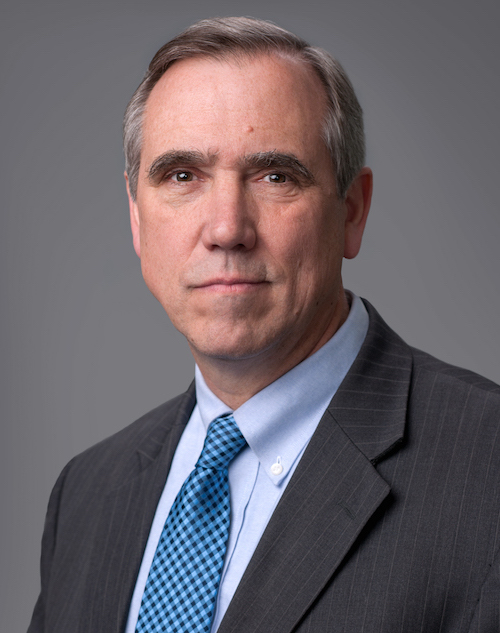 SENATOR JEFF MERKLEY
Portland: (503) 326-3386, DC: (202) 224-3753
Salem: (503) 362-8102, Eugene: (541) 465-6750
Medford: (541) 608-9102, Bend: (541) 318-1298
Pendleton: (541) 278-1129
https://www.merkley.senate.gov/contact/
---
**ACTION TWO:

CALL COMPLICIT GREG WALDEN**
SAMPLE SCRIPT:
"My name is [Name]. I am a constituent and I and live in [town/city], ZIP code [number]. I'm calling to urge Greg Walden to END HIS SILENCE and to help put an end to the humanitarian crises at the border by putting People Before Party, by simply doing the right thing. Please ask him to 1) write a letter like U.S. Representatives Rosa DeLauro and Lucille Roybal-Allard's to end the contracts for these child prisons, especially the $144 million Tornillo tent camp, and 2) call for investigations of Jakelin's death and other abuses at the border. Thank you."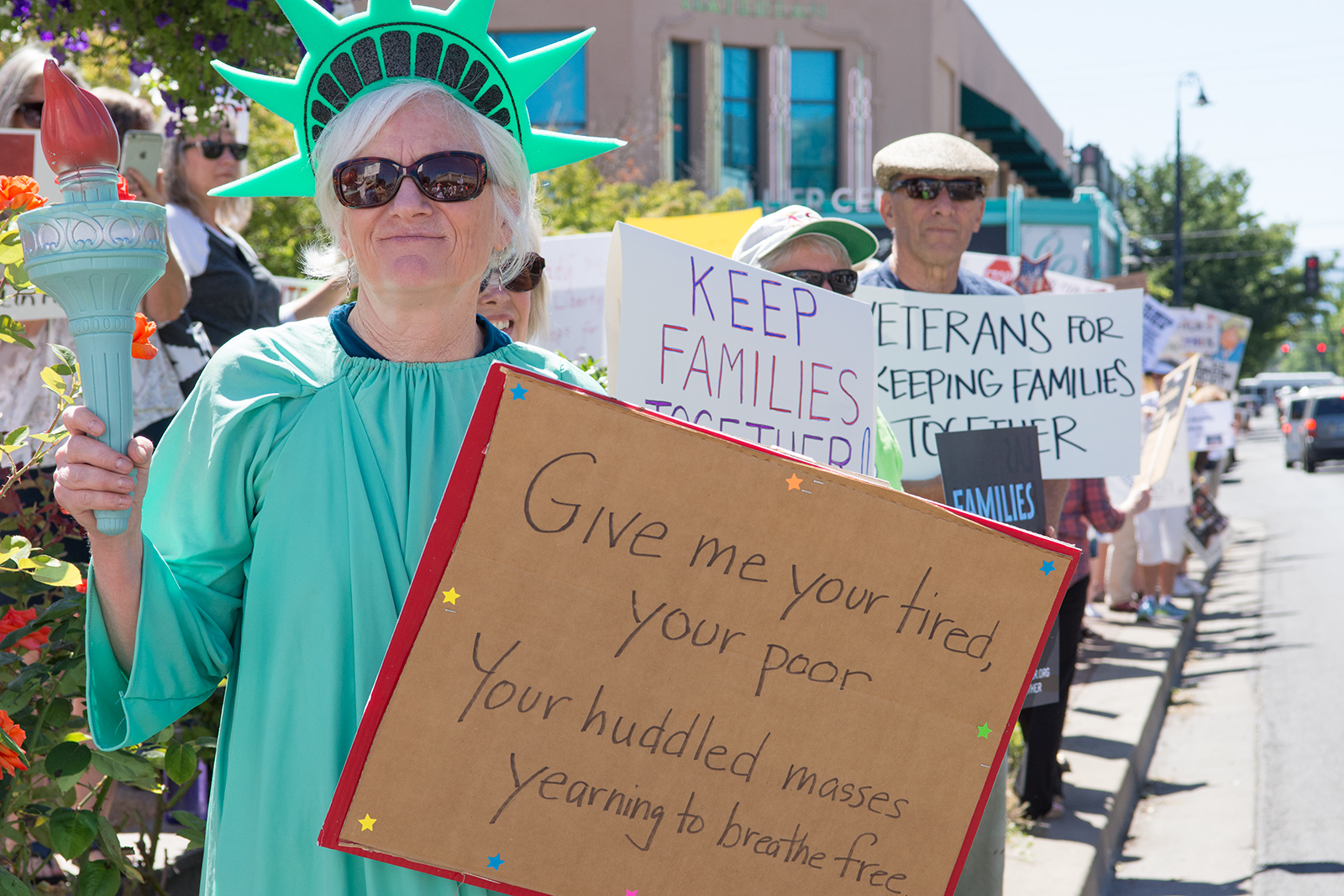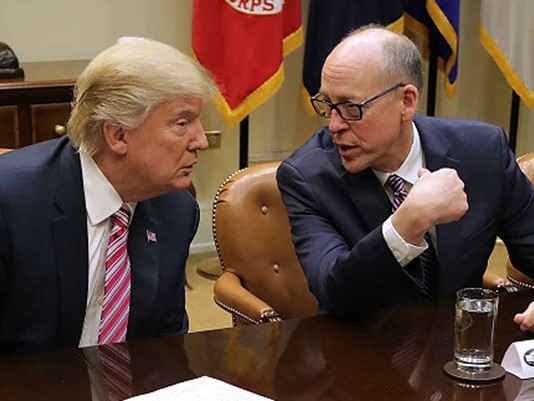 COMPLICIT GREG WALDEN

DC (202) 225-6730, Medford: (541) 776-4646,
Bend (541) 389-4408, La Grande (541) 624-2400
https://walden.house.gov/contact-greg/email-me
---
SOURCES:
https://ord2indivisible.org/wp-content/uploads/2018/09/We-Are-Human.jpg
510
960
CTA Team
https://ord2indivisible.org/wp-content/uploads/2017/06/ord2Logo-300x105.png
CTA Team
2018-12-17 06:49:18
2018-12-17 06:49:18
Call to Action: December 17, 2018