THE JOB'S NOT DONE, SO KEEP UP THE RESISTANCE
---
The Midterm Elections restored hope in America:
Trump's politics of hate, fear and racism were rejected, which also destroyed his image of invincibility.
Independents, Hispanics and under-30 voters all broke for progressives.
Texas and Arizona became swing states.
Trump lost support essential in Pennsylvania, Michigan and Wisconsin.
Oh, and the House flipped.
This happened because thousands of resisters marched, canvassed, called, texted, protested, organized, donated
and
voted.
The job isn't done. Among other things, we need to:
End voter suppression
Represent rural America
Fight for the truth
Trump is a ferocious campaigner, unrestrained by the truth, the law or the Constitution, and his alt-right supporters are already warning of a civil war.
In this election, Trump created a "crisis" and ordered 5,900 troops to the southern border to turn back "invaders." Will a 2020 fake "crisis" lead to martial law, suspending our rights?
This is the ultimate test of democracy: Can voters "dethrone" a would-be dictator?
This is the fight of our lives.
Keep up the resistance.
---
**ACTION ONE:

SUPPORT THE FIGHT FOR AMERICA**
We have built an infrastructure to fight for our values. Help strengthen it.
If you have a few extra hours a week or only one, whether you're a joiner or want to work from home, resistance groups have a need and a job for you.
The list of resistance groups is long and includes ORD2 Indivisible and many other Indivisible groups, Moms Demand Action, One Small Thing, Nasty Women Get Shit Done and MANY more.
---
**ACTION TWO:

INVITE A FRIEND, A NEIGHBOR AND FAMILY MEMBERS TO STRENGTHEN THE RESISTANCE**

We are a civic family. By yourself, this is an impossible fight. So join like-minded folks who are fighting in every possible way for a better America.

Invite people to join us at ORD2Indivisible.org or to search for a local Indivisible group by visiting https:/indivisible./org/groups

In addition, you can search "resistance groups in [CITY/STATE]" and find the one that's right for you.
---
**ACTION

THREE:

SHARE YOUR GRATITUDE**

Send a message to our U.S. Senators thanking them for the work they have done for us over the course of this singularly challenging year. We have collectively been the benefactors of their tireless work to hold the current administration accountable.

Portland: (503) 326-7525, DC: (202) 224-5244
Salem: (503) 589-4555, Eugene: (541) 431-0229
Medford: (541) 858-5122, Bend: (541) 330-9142
La Grande: (541) 960-7691
https://www.wyden.senate.gov/contact/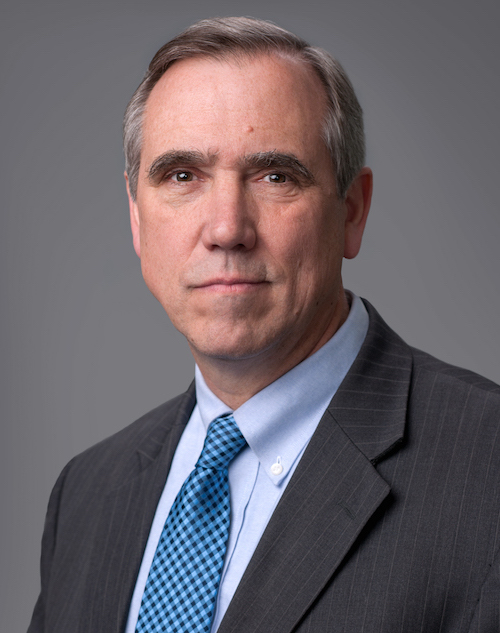 SENATOR JEFF MERKLEY 
Portland: (503) 326-3386, DC: (202) 224-3753
Salem: (503) 362-8102, Eugene: (541) 465-6750
Medford: (541) 608-9102, Bend: (541) 318-1298
Pendleton: (541) 278-1129
https://www.merkley.senate.gov/contact/
In addition, tell us what you are thankful for. Send your responses to: by tonight. If we use your answer in next week's newsletter, you'll get a free Blue Wave t-shirt.
https://ord2indivisible.org/wp-content/uploads/2018/01/Resist-Insist-Persist-e1515681515807.png
335
460
CTA Team
https://ord2indivisible.org/wp-content/uploads/2017/06/ord2Logo-300x105.png
CTA Team
2018-11-23 07:09:18
2018-11-23 07:09:18
Call to Action: November 23, 2018