Call to Action – April 3, 2017
**CALL TO ACTION**
Monday April 03, 2017
——————————————————————————————
KEEP CALLING!! DELAY GORSUCH NOMINATION
——————————————————————————————
#NoProbeNoRobe
We called last week, and we MUST keep calling until the Supreme Court proceedings are delayed. Our senators cannot let this issue slide –- so neither can we.
With each passing week, evidence continues to mount regarding collusion between the Trump campaign and the Russian government. Two weeks ago, FBI Director James Comey confirmed his bureau is investigating collusion. Last week, Adam Schiff, ranking member of the House Intelligence Committee, stated the evidence of collusion is "not circumstantial."
With these revelations, Donald Trump's legitimacy to nominate a Supreme Court Justice is increasingly questionable.
Our Senators have already committed to filibuster Gorsuch's confirmation, but considering the seriousness of the allegations and the new evidence surfacing in the past week, they must demand a HALT to the confirmation process of Neil Gorsuch until a full and thorough investigation of White House ties to Russia is complete.
---
CALL OUR SENATORS

SAMPLE SCRIPT
"My name is [–] and I'm a constituent from [city], Oregon. I am calling to thank the Senator for committing to filibuster Judge Gorsuch's Supreme Court nomination. However, filibuster is not enough. As long as the FBI is investigating the Trump campaign's ties to Russia, he should not have the right to nominate a Supreme Court Justice, which will shape our country for decades. I'm asking the Senator call for a DELAY on Judge Gorsuch's vote until the investigation is complete."
AS USUAL, CALL OR EMAIL YOUR FRIENDS AND FAMILY IN OTHER STATES TO DO THE SAME!
SENATOR WYDEN
Portland: (503) 326-7525
DC: (202) 224-5244
Salem: (503) 589-4555
Eugene: (541) 431-0229
Medford: (541) 858-5122
Bend: (541) 330-9142
SENATOR MERKLEY
Portland: (503) 326-3386
DC: (202) 224-3753
Salem: (503) 362-8102
Eugene: (541) 465-6750
Medford: (541) 608-9102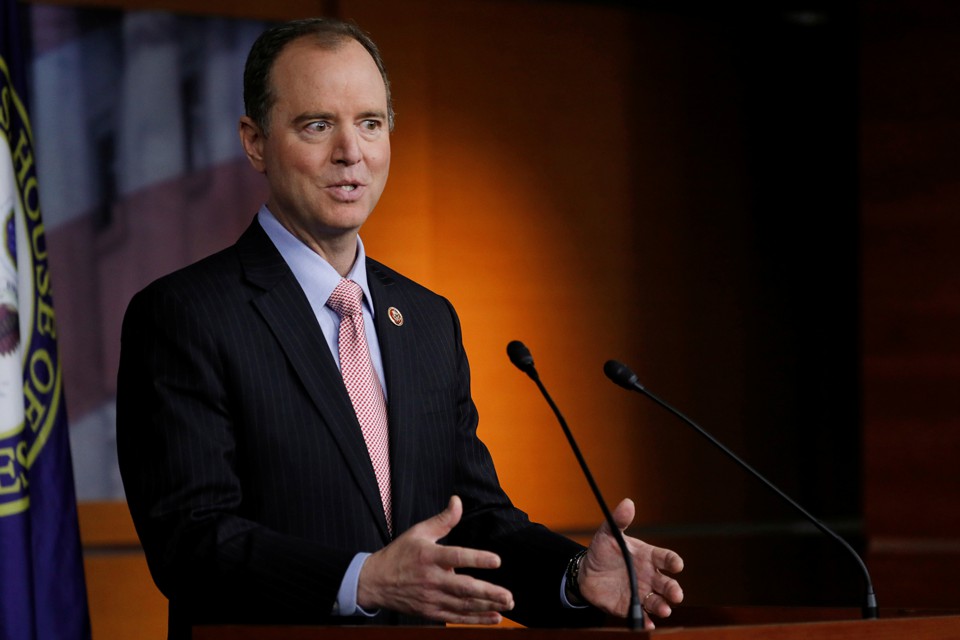 https://www.theatlantic.com/politics/archive/2017/03/schiff-there-is-more-than-circumstantial-evidence-now/520509/
THEATLANTIC.COM|BY DAVID A. GRAHAM
https://ord2indivisible.org/wp-content/uploads/2017/03/image-21.jpeg
1365
2048
CTA Team
https://ord2indivisible.org/wp-content/uploads/2017/06/ord2Logo-300x105.png
CTA Team
2017-04-03 06:31:29
2017-04-03 07:58:21
Call to Action – April 3, 2017