KEEP GOVERNMENT OPEN
PASS A FAIR TAX CODE
---
Democracy requires compromise, even when you are right. Call today in support of the compromise deal to keep the government working. And with tax season upon us, call to demand an end to the destructive Trump Tax Scam. 
The Tax Scam has no redeeming value:  
Wage increases and bonuses have amounted to $0.02 so far
65% of the tax breaks went to the top 20% in 2018
3 million working people received higher tax bills 
Early filers are averaging 84% smaller refunds
Never Forget! Greg Walden Owns The TAX SCAM!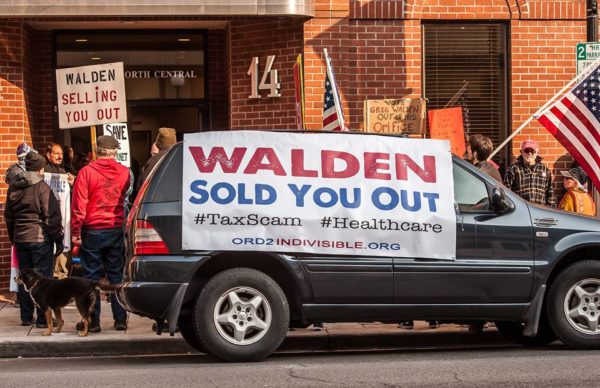 Our country is hollowed out by years of cuts to social services, a crumbling infrastructure, a weakened retirement system, and too many low-wage jobs.  
We are seeing wealth inequality like the Roaring Twenties. 
The richest 400 Americans now own more wealth than the bottom 150 million. That's 60% of everyone working!

 

Nearly half of Americans lack the funds to cover a $400 emergency.

 

A record 7 million are behind on their car payments—a warning sign of fragile economic health.

 
Recently, 60% of registered voters said they support a 70% tax rate for people earning more than $10 million.
Keep the Government Open!
Overhaul the Republican TAX SCAM!
---
**ACTION ONE:

CALL OUR SENATORS

**
Sample script for Senator Wyden:
"My name is [–] and I'm constituent from [town/city], Oregon [zip code]. I'm calling to let Senator Wyden know that I support the compromise funding bill so that the government can remain open.  I am also very worried about the damage the Trump Tax Scam is doing to our country. I know that, as a senior member of the Senate Committees on Finance, Budget and Taxation, he is acutely aware of how urgently we need a just tax code.
Please ask Senator Wyden to do everything in his power to mitigate the Trump Tax Scam's damage to America's social fabric, and to pass a just tax code. [Tell your story about how the tax scam is affecting you and yours, if you have one.] Thank you."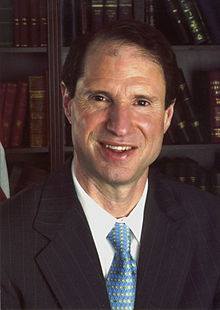 SENATOR RON WYDEN 
Portland: (503) 326-7525, DC: (202) 224-5244
Salem: (503) 589-4555, Eugene: (541) 431-0229
Medford: (541) 858-5122, Bend: (541) 330-9142
La Grande: (541) 960-7691
https://www.wyden.senate.gov/contact/
Sample script for Senator Merkley:
"My name is [–] and I'm constituent from [town/city], Oregon [zip code].  I'm calling to let Senator Merkley know that I support the compromise funding bill so that the government can remain open.  I am also very worried about the damage the Trump Tax Scam is doing to our country. Please ask Senator Merkley to do everything in his power to mitigate the Trump Tax Scam's damage to America's social fabric, and to pass a just tax code. [Tell your story about how the tax scam is affecting you and yours, if you have one.] Thank you."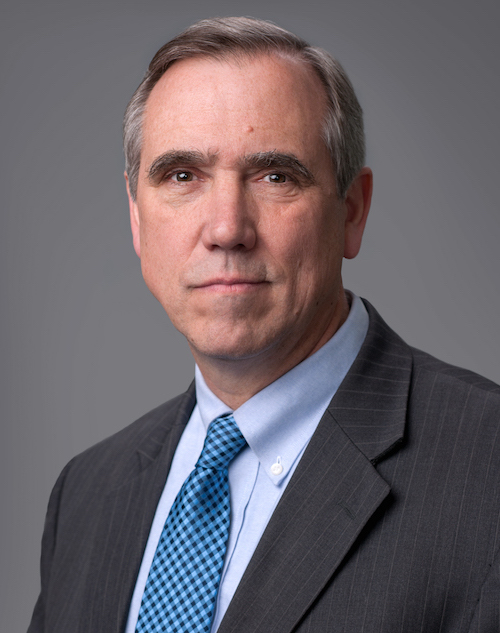 SENATOR JEFF MERKLEY
Portland: (503) 326-3386, DC: (202) 224-3753
Salem: (503) 362-8102, Eugene: (541) 465-6750
Medford: (541) 608-9102, Bend: (541) 318-1298
Pendleton: (541) 278-1129
https://www.merkley.senate.gov/contact/
---
**ACTION TWO:

CALL COMPLICIT GREG WALDEN**
Sample script:
"My name is [–] and I'm constituent from [town/city], Oregon [zip code]. I'm calling to let Mr. Walden know that I support the compromise funding bill so that the government can remain open.  I am also very worried about the damage the Republican Tax Scam is doing to our country. I will never forget the role Greg Walden played in passing this grossly unfair piece of tax legislation. He must step up NOW, put PEOPLE BEFORE PARTY, and fix the mess he helped create. #2020StartsNow  Please ask Greg Walden to do everything in his power to mitigate his Tax Scam's damage to America's social fabric, and to pass a just tax code. [Tell your story about how the tax scam is affecting you and yours, if you have one.] Thank you."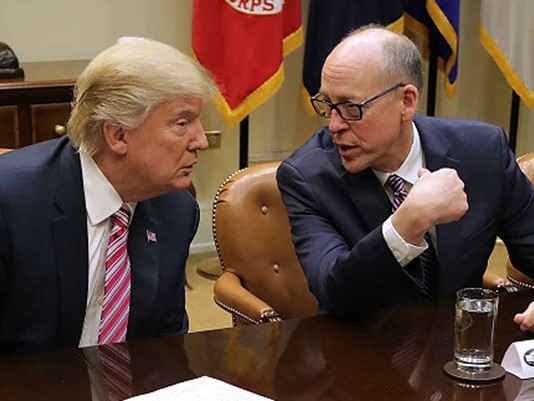 COMPLICIT GREG WALDEN

DC (202) 225-6730, Medford: (541) 776-4646
Bend (541) 389-4408, La Grande (541) 624-2400
https://walden.house.gov/contact-greg/email-me
https://ord2indivisible.org/wp-content/uploads/2017/11/Gift-for-the-Wealthy.jpg
638
960
CTA Team
https://ord2indivisible.org/wp-content/uploads/2017/06/ord2Logo-300x105.png
CTA Team
2019-02-14 06:54:55
2019-02-14 06:54:55
Call to Action: Keep Government Open. Pass a Fair Tax Code. (February 14, 2019)