CALL TO ORDER #811: We are Thankful for Elections (November 26, 2019)

342 Days
Until the 2020 Election
---
WE ARE THANKFUL
FOR ELECTIONS
---
We are thankful for election wins and what they bring.  
We are thankful for winning the House in 2018. 
We are thankful for all the progressive legislation the Democratic Party-led House passed in 2019 including: 
HR 1– For the People Act  
HR 5– the Equality Act  
HR 6– the Dream Act
HR 7– the Paycheck Fairness Act
HR 8 – the Background Check Act
HR 9 – the Climate Change Now Act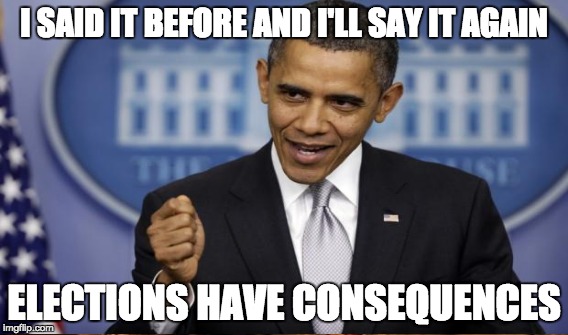 We are thankful for the election of a BLUE State House in Virginia with proposals to pass the ERA, voting rights bills, gun violence prevention bills, and LGBTQ protections. 
We are thankful for the election of Governor Beshear (D) in Kentucky with the promise to rescind a restrictive Medicaid waiver and an executive order to restore voting rights. 
We are thankful for the re-election of Louisiana Governor Bel Edwards (D) who invested in public college and teacher pay while expanding Medicaid.  
We are thankful for ALL OF YOU who helped us reach thousands of voters in 2018 and 2019, and for having a powerful community working on the 2020 election.
Get Out The VOTE!
#BlueTsunami2020
Let's Do This!

---
We know that many of you will have relatives or friends who are on the opposite side of the fence regarding politics. And we know that there may be uncomfortable conversations around the table during the upcoming holidays.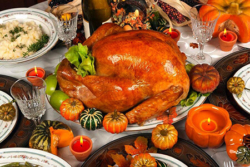 Better Angels is a citizens' organization uniting red and blue in a working alliance to depolarize America. Here's what they have to say:
---
**ACTION ONE:

CALL OUR SENATORS**
https://ord2indivisible.org/wp-content/uploads/2019/11/elections-have-cons.jpeg
184
276
CTA Team
https://ord2indivisible.org/wp-content/uploads/2017/06/ord2Logo-300x105.png
CTA Team
2019-11-26 06:39:21
2019-11-26 06:39:21
CALL TO ORDER #811: We are Thankful for Elections (November 26, 2019)