CALL TO ACTION #695: Congress Must Act to Protect Children at the Border (June 7, 2019)
Announcing our 2020 fundraising campaign!
As we approach what will be the most important election of our lifetimes, ORD2 Indivisible wants to be in a secure financial position to help engage as many voters in our district in the election process as possible. To accomplish this goal we are conducting the ORD2 Indivisible 2020 fundraising campaign.
The next 20 people who donate $20 (or more) will receive a prize!
Please make an online donation by clicking on the 2020 image below: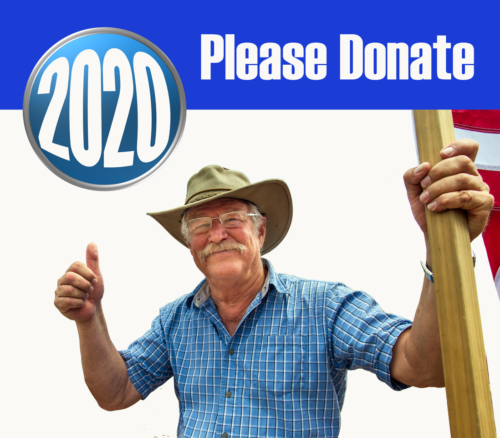 To make a donation by check, please make the check payable to ORD2 Indivisible and mail to:
ORD2 Indivisible
P.O. Box 1242, Phoenix, OR 97535
---
CONGRESS MUST ACT TO PROTECT CHILDREN AT THE BORDER
---
Profiteering, mismanagement, and this administration's deliberate actions are responsible for human rights abuses that are traumatizing and killing children in detention facilities.
 In our country. On our watch.
After long, difficult journeys to the border, migrant children are particularly vulnerable both physically and psychologically.   
Thousands of them are being held in overcrowded, unsanitary facilities where they are susceptible to infection and sepsis. They have poor access to medical care and necessary medications are routinely confiscated. An internal memo called the ICE health service "severely dysfunctional." Six children have died in the last six months.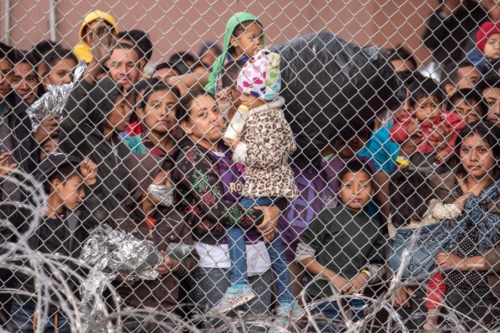 Simply being incarcerated is known to cause tremendous psychological trauma in children from which they may never recover. They suffer from constant anxiety and emotional isolation. Some have resorted to self-harm and some have attempted suicide. 
Up until now, at least these children had school and recreational periods, a reprieve of studying English and playing soccer. But the Trump administration has withdrawn all funding for education, recreation, and legal aid for minors in federal custody.
This is a violation of the Flores agreement.
These are kids held in prison camp conditions and not allowed to be children.
And they cannot advocate for themselves. 
Congress can.
---
**ACTION ONE:

CALL OUR SENATORS

**
SAMPLE SCRIPT FOR SENATORS WYDEN AND MERKLEY:
"My name is [–] and I'm a constituent from [town/city], Oregon [zip code]. I am calling because . . .
children should not be dying in federal custody. They should not be psychologically traumatized by our government because of their immigration status. Trump's recent order to strip funding for education, recreation, and legal aid for minors in federal custody violates the Flores agreement. It also highlights this administration's disregard for human rights.  I am asking the Senator to demand an end to human rights abuses at the border and to demand an alternative to the imprisonment of migrant children.
Thank you."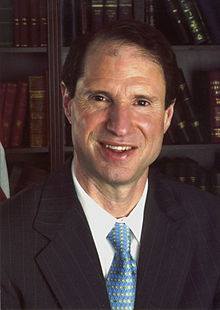 SENATOR RON WYDEN
Portland: (503) 326-7525, DC: (202) 224-5244
Salem: (503) 589-4555, Eugene: (541) 431-0229
Medford: (541) 858-5122, Bend: (541) 330-9142
La Grande: (541) 960-7691
https://www.wyden.senate.gov/contact/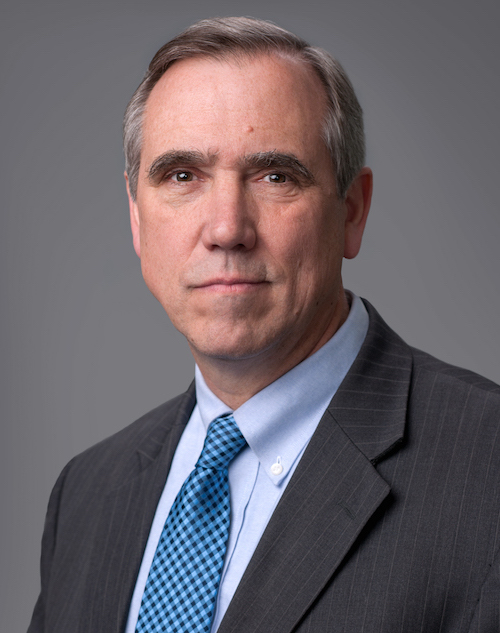 SENATOR JEFF MERKLEY
Portland: (503) 326-3386, DC: (202) 224-3753
Salem: (503) 362-8102, Eugene: (541) 465-6750
Medford: (541) 608-9102, Bend: (541) 318-1298
Pendleton: (541) 278-1129
https://www.merkley.senate.gov/contact/
---
https://ord2indivisible.org/wp-content/uploads/2019/06/Protect-The-Children.jpg
469
441
CTA Team
https://ord2indivisible.org/wp-content/uploads/2017/06/ord2Logo-300x105.png
CTA Team
2019-06-07 07:25:03
2019-06-07 07:25:03
CALL TO ACTION #695: Congress Must Act to Protect Children at the Border (June 7, 2019)