371 Days
Until the 2020 Election
---
SAVE OUR DEMOCRACY
TALK TO FRIENDS ABOUT IMPEACHMENT
---
Impeachment seems complicated and intimidating. People mistakenly think it's not a bread and butter issue. But it is. Members of Congress across the country need to hear from constituents that it's time to put country above party.
Today, please talk to others in your circle about why Trump is being impeached. Make this an action item today, and every day, throughout the impeachment process. Here are some talking points.
Trump has abused the power of the presidency in two definite ways:
He tried to force Ukraine to give him dirt on Joe Biden. He used foreign policy for personal gain. He abused power by holding up funds that Congress approved.
He has obstructed multiple congressional investigations by refusing to turn over documents and ordering others not to testify. He has abused his power to stop Congress from doing its job.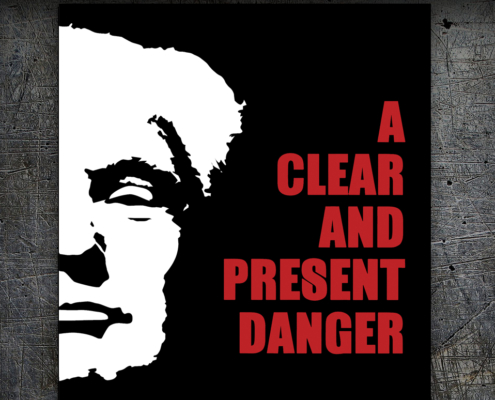 There's a danger that some MoCs may agree on the facts (Greg Walden comes to mind) but claim they aren't serious enough to be impeachable offenses. To the contrary, these are dangerous, fundamental abuses of power – things dictators do.
We-The-People Hold the Power!
Use It!
No one is above the law!
---
**ACTION ONE: CALL OUR SENATORS**
https://ord2indivisible.org/wp-content/uploads/2018/12/uncle-sam-clipart-we-need-you-6.jpg
300
600
CTA Team
https://ord2indivisible.org/wp-content/uploads/2017/06/ord2Logo-300x105.png
CTA Team
2019-10-28 06:57:27
2019-10-28 06:57:27
CALL TO ACTION #789: Save Our Democracy; Talk to Friends about Impeachment (October 28, 2019)