Call to Action #1068: Let Everyone Vote! (February 16, 2021)
---
***NATIONAL CALL TO ACTION***
---
Let Everyone Vote!
---
The 2020 election showed the most powerful person in the country is the American voter. Voters evicted Trump from the White House and dethroned McConnell. Democrats have the opportunity to secure the American ideal that all eligible voters can vote without risking their lives or standing in line for hours. The bills to do that are the "For the People" (HR1/S1) and "John Lewis Voting Rights" Acts.
HR1/S1 strengthens election access by:
Modernizing voter registration — including "motor voter" DMV methods — which could boost voter turnout to as much as 94%.

Universal vote-by-mail with a minimum 15 days of early voting.

Paper ballots, the most secure method of voting in the digital age.

Fair and equitable distribution of resources across precincts, so no voter waits longer than 30 minutes to cast a ballot.

Criminalizing interference with voter registration and voting.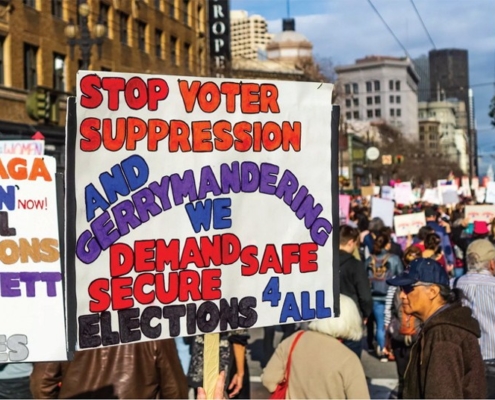 Republicans know they lose elections if everyone votes, because they are the minority party. They continue to cheat to wind. For starters, conservative Robert's SCOTUS launched another attack on voting last fall. Since November, 165 voter suppression bills have already been introduced by Republicans in 33 State Houses.
Remember, federal legislation supersedes state laws. To strengthen election access, we'll have to fight like hell at the National Level. We ask our MoCs in DC to use Oregon's example and lead their colleagues to passing HR1/S1. We pledge to use our power as voters to help them.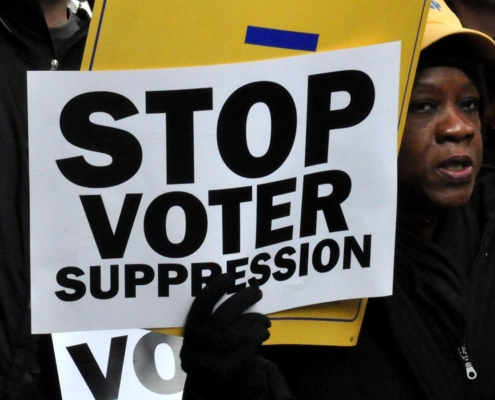 Call your Members of Congress!
Demand Passage of the
"For the People"

and

"John Lewis Voting Rights"

Acts !
---
**ACTION ONE:

CALL OUR U.S. SENATORS

**

SAMPLE SCRIPT FOR SENATORS MERKLEY AND WYDEN:

"My name is [–] and I'm a constituent from [city], Oregon [zip code]. 

The For the People Act (S1) strengthens our democracy. This week, please ask the Senator to speak for the election access aspects of the bill, including automatic registration, paper ballots, VBM and early voting, cutting wait times to 30 minutes max, and making voting interference a federal crime. We in Oregon can set an example to lead the nation in promoting equitable and safe election access.

Thank you."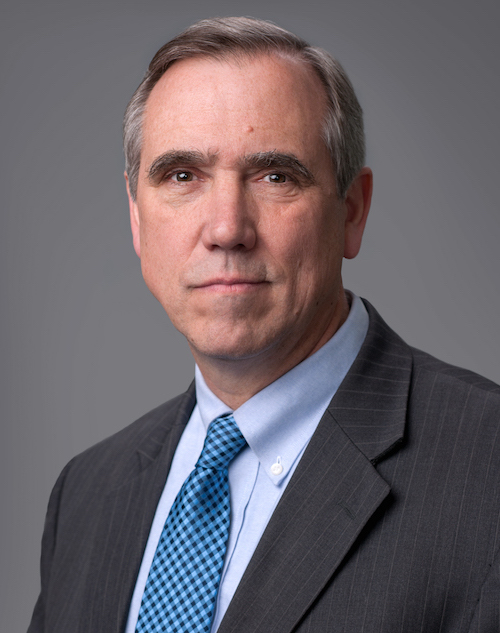 SENATOR JEFF MERKLEY
Portland: (503) 326-3386, DC: (202) 224-3753
Salem: (503) 362-8102, Eugene: (541) 465-6750
Medford: (541) 608-9102, Bend: (541) 318-1298
Pendleton: (541) 278-1129
https://www.merkley.senate.gov/contact/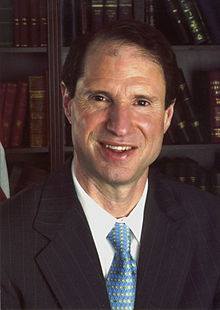 SENATOR RON WYDEN
Portland: (503) 326-7525, DC: (202) 224-5244
Salem: (503) 589-4555, Eugene: (541) 431-0229
Medford: (541) 858-5122, Bend: (541) 330-9142
La Grande: (541) 960-7691
https://www.wyden.senate.gov/contact/
---
**ACTION TWO:

CALL EXTREMIST CLIFF BENTZ**
SAMPLE SCRIPT FOR BENTZ:
"My name is [–] and I'm a constituent from [city], Oregon [zip code]. 
If Cliff Bentz believes in America's democracy, then he will support the For the People Act — especially its voting protection provisions.
If he supports destroying government by the people to make way for extremists to establish a right-wing authoritarian government controlled by a minority of Americans, then he he won't. 
Cliff Bentz WILL BE held accountable to all of his constituents, not just those who voted for him. He has sworn an oath; please remind him he must live up to it. 
Thank you."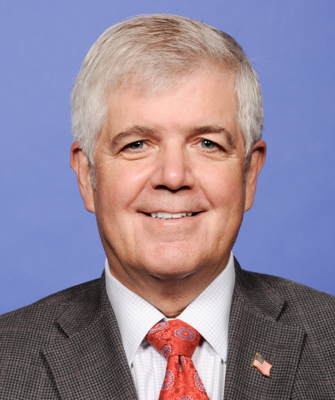 ORD2 Extremist Cliff Bentz
Medford: 541-776-4646
DC : 202-225-6730
Twitter: @cliffbentz
Email: Apparently, Bentz refuses direct emails.
---
**ACTION THREE:

BE AN ACTIVIST

**
February 17, 12:30 p.m. – 1:00 p.m.
Ongoing every Monday, Wednesday and Friday
#MyORHealth  Support is available for Oregon's "helpers"
Lines for Life has created a Virtual Wellness Room to offer support to helpers, mental health professionals, first responders, social workers and anyone considered an essential worker during the COVID-19 pandemic in Oregon. Each check-in call will have a facilitator to guide the conversation.
"We at Lines for Life want to thank you for all the work you do to keep our communities safe," the organization said. "We are offering a place for helpers to exchange stories of hope and areas of need. We especially want to hear what things are coming up for you personally and explore how we can cheer one another on to continue the good work you are already doing. We ultimately want to create space to breathe out stress and breathe in hope."
The meetings are held using Zoom conference calls from 12:30 p.m. to 1 p.m. every Monday, Wednesday and Friday at this link: https://zoom.us/j/4848426773.  Please share this invite with anyone in your network of Oregon helpers.
https://ord2indivisible.org/wp-content/uploads/2021/02/dont-mess-with-my-vote.png
630
630
CTA Team
https://ord2indivisible.org/wp-content/uploads/2017/06/ord2Logo-300x105.png
CTA Team
2021-02-16 11:27:22
2021-02-16 11:27:22
Call to Action #1068: Let Everyone Vote! (February 16, 2021)