294 Days
Until the 2020 Election
---
DEMAND REAL IMPEACHMENT TRIAL
IN THE SENATE
---
"The President has been impeached – and no amount of gamesmanship from Leader McConnell will erase that fact." – Speaker Nancy Pelosi (D-CA)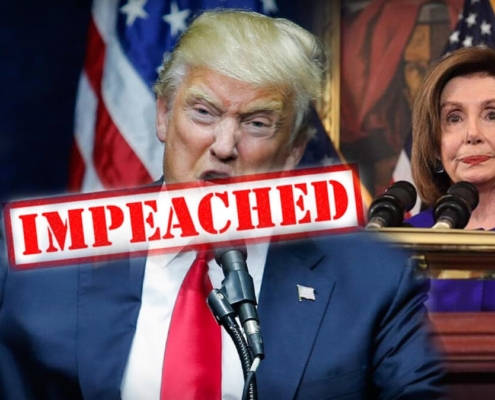 "Trump has made it clear he wants no trial, no witnesses, no documents, no verdict. He wants the case dismissed, so Americans never know the extent of his efforts to get Ukraine to help him cheat in the election. But the Senators must decide: will they insist on a fair trial?" – Representative Adam Schiff (D-CA)
The members of the House have done their job.  They impeached Trump for abuse of power and obstruction of Congress on December 18, 2019 because he used military aid to pressure a foreign government to interfere in the 2020 elections, got caught, and tried to cover it up. Trump has an ally in #MoscowMitch who is coordinating trial plans with the accused!
The Senate must do its duty to conduct a REAL TRIAL, not the sham McConnell is cooking up. Our senators have made strong public statements that there must be a fair Senate impeachment trial.  We must keep calling to show that we demand a thorough trial that considers witness testimony and all relevant documents. Let Senators Wyden and Merkley know that you support their efforts. 
Please Make Your Calls!
Demand a REAL Senate Trial!
Call Witnesses! Examine Documents!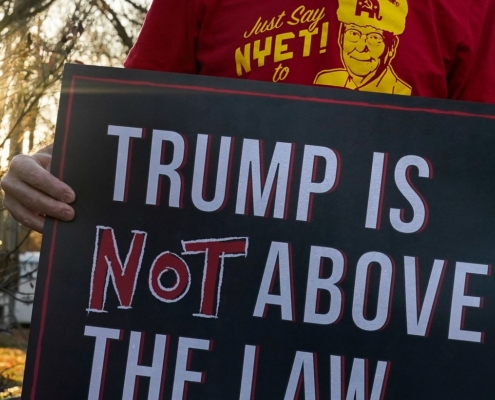 ---
**ACTION ONE:
CALL OUR SENATORS
**
https://ord2indivisible.org/wp-content/uploads/2020/01/trial-cartoon.jpeg
189
252
CTA Team
https://ord2indivisible.org/wp-content/uploads/2017/06/ord2Logo-300x105.png
CTA Team
2020-01-13 07:31:31
2020-01-13 07:36:11
CALL TO ACTION #833: Demand REAL Impeachment Trial in the Senate (January 13, 2020)