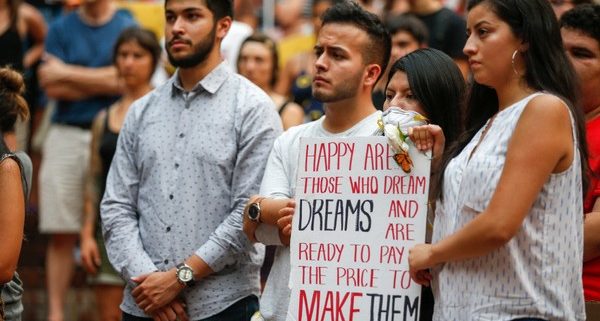 CHASE THE WINTER BLUES AWAY in support of Laundry Love and Rogue Valley Dreamers DACA Legal Support Fund!
Raising funds to support DACA Renewal Fees for Dreamers, and Laundry Love for Unhoused Neighbors. THE BLISTER SISTERS, Lynne Pethtel and Jeannie Marsh, have a passion for social justice and a belief in the power of music to draw folks together. Joined by Lisa Spencer, Karen Wennlund and friends, this evening is guaranteed to lift spirits during the darkest time of year.
This concert will benefit two important local programs:
LAUNDRY LOVE began more than 20 years ago with these words. "If I had clean clothes, I think people would treat me like a human being." – T Bone. Our local LAUNDRY LOVE has been operating exclusively through donations and volunteers from area churches. We have provided clean clothing, bedding and friendship to hundreds of people over the past four years.
ROGUE VALLEY DREAMERS DACA LEGAL SUPPORT FUND.
Keep hope alive for DREAMERS! Legal status for DREAMERS will come under review by the Supreme Court sometime in the coming year. It is likely that their protected status under DACA will be revoked resulting in loss of work, study and possible deportation. Your contribution will allow DREAMERS to renew their authorizations with the help of Non-Profit Legal Services. There is a $495 fee for each renewal application and requests for between 3-4 applications each month. Currently the revolving fund to help DREAMERS is tapped out.
JOIN US SATURDAY, JANUARY 25TH BETWEEN 7 – 9 pm
UCC CHURCH AT 717 SISKIYOU BLVD, ASHLAND
SUGGESTED DONATION OF $10 – $100
No one will be turned away for lack of funds