CALL TO ACTION #744: Where's Walden? Firmly in Trump's Camp! (August 20, 2019)
Where's Walden?
Firmly in Trump's Camp!
---
It's very important that we continue to hold Greg Walden accountable for his voting record and continuing silence on Trump's human rights' assaults. He's voted with the Trump legislative agenda 91.4 % of the time, an agenda that blew up the deficit to give 1% of Americans a reverse Robin Hood tax break. Walden's in tune with this—he led the charge to decimate the ACA, kill net neutrality and enact Trump's tax scam! He is truly complicit with the horrors of trumpism. 
Here is a small sampling of Greg's recent votes:
Voted NO on July 24, Establishing humanitarian standards for people in the custody of Customs and Border.
Voted NO on July 18, Raising the federal minimum wage to $15 per hour.
Voted NO on July 17, Holding the attorney general and secretary of commerce in contempt of Congress.
Voted NO on July 17, Blocking the sale of arms to Saudi Arabia.
Voted YES on July 17, Motion to table articles of impeachment against President Trump.
For more on his voting record, visit https://projects.fivethirtyeight.com/congress-trump-score/greg-walden/
Let's tell truth to power:
Greg Walden acts like a corporate lobbyist
MASQUERADING as our
ORD2 Representative in the US House. 
Greg clearly supports strengthening the American oligarchy at the expense of We The People. He's sold us out! We must never let him off the hook for that betrayal, nor the betrayal of his Oath of Office. 
Please continue to Make Noise!
Call, Write, Text, Email!
Tell him we are Not Going Away!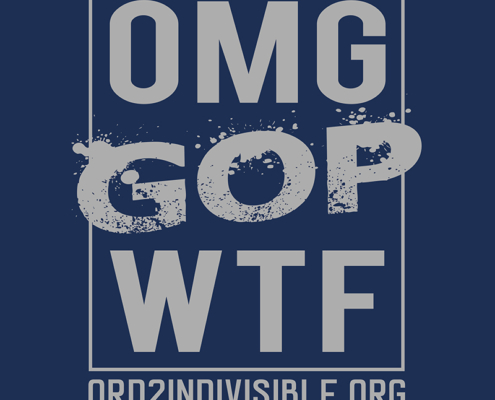 ---
ORD2 Indivisible 2020 Fundraising Campaign
As we approach what will be the most important election of our lifetimes, ORD2 Indivisible wants to be in a secure financial position to help engage as many voters in our district in the election process as possible. To accomplish this goal we are conducting the ORD2 Indivisible 2020 fundraising campaign.
The next 20 people who donate $20 (or more) will receive a prize!
Please make an online donation by clicking on the 2020 image below: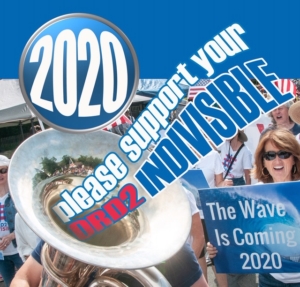 To make a donation by check, please make the check payable to ORD2 Indivisible and mail to:
ORD2 Indivisible
P.O. Box 1242, Phoenix, OR 97535
https://ord2indivisible.org/wp-content/uploads/2019/08/sold-so-many-things.jpg
200
200
CTA Team
https://ord2indivisible.org/wp-content/uploads/2017/06/ord2Logo-300x105.png
CTA Team
2019-08-20 07:31:13
2019-08-20 07:40:53
CALL TO ACTION #744: Where's Walden? Firmly in Trump's Camp! (August 20, 2019)