ONE MORE TIME – RELEASE THE MUELLER REPORT
---
The Mueller investigation may be finished next week. The country must know what it says.  We are enduring:  
Extensive news reports of Russian hacking of the 2016 election
Donald Trump lying about a multitude of topics, including business deals in Russia during the elections and private meetings with Putin after taking office

 

Cover-ups of hush money payments to win the election
A Republican Party,

including

GREG

WALDEN

, willing to

collude

with

or

ignore

Donald Trump's actions while he 

destroys our

democracy
Public trust requires
full

disclosure

.
Call

once

again

to emphasize that the full Mueller report 

must be

made public

with only sources and methods redacted. 

 
---
**ACTION ONE:

CALL OUR SENATORS

**
Sample script for Senators Wyden and Merkley:
(Leave a message if you can't get through)
"My name is [–]. I live in [town/city], [zip code].  Several news sources are saying that the Mueller report may be turned in next week. I believe that the report must be made public to preserve public trust. I ask the Senator to do everything possible to make the report public except for necessary redactions of methods and sources. Thank you."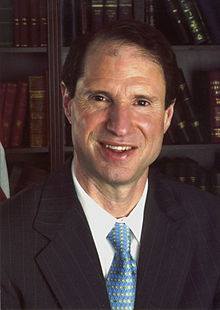 SENATOR RON WYDEN 
Portland: (503) 326-7525, DC: (202) 224-5244
Salem: (503) 589-4555, Eugene: (541) 431-0229
Medford: (541) 858-5122, Bend: (541) 330-9142
La Grande: (541) 960-7691
https://www.wyden.senate.gov/contact/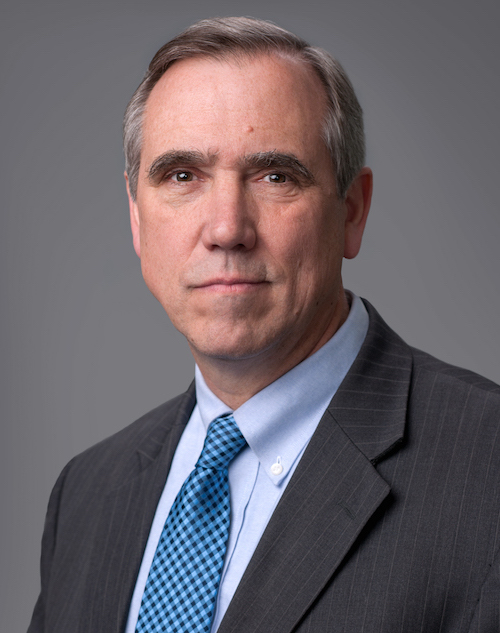 SENATOR JEFF MERKLEY
Portland: (503) 326-3386, DC: (202) 224-3753
Salem: (503) 362-8102, Eugene: (541) 465-6750
Medford: (541) 608-9102, Bend: (541) 318-1298
Pendleton: (541) 278-1129
https://www.merkley.senate.gov/contact/
And just in case you wondered if your calls make an impact:
---
**ACTION TWO:

CALL COMPLICIT GREG WALDEN**
Sample script for Greg Walden:
(Leave a message if you can't get through)
"My name is [–]. I live in [town/city], [zip code].  Several news sources are saying that the Mueller report may be turned in next week. I believe that the report must be made public to preserve public trust. I ask Greg Walden to do everything possible to make the report public except for necessary redactions of methods and sources. Thank you."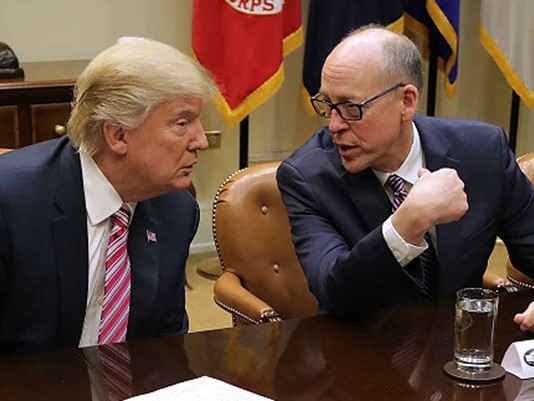 COMPLICIT GREG WALDEN

DC (202) 225-6730, Medford: (541) 776-4646
Bend (541) 389-4408, La Grande (541) 624-2400
https://walden.house.gov/contact-greg/email-me
https://ord2indivisible.org/wp-content/uploads/2018/11/Its-Mueller-Time-e1550758847205.jpg
399
600
CTA Team
https://ord2indivisible.org/wp-content/uploads/2017/06/ord2Logo-300x105.png
CTA Team
2019-02-21 06:36:14
2019-02-21 06:36:14
Call to Action: One More Time - Release The Mueller Report (February 21, 2019)