Announcing our 2020 fundraising campaign!
As we approach what will be the most important election of our lifetimes, ORD2 Indivisible wants to be in a secure financial position to help engage as many voters in our district in the election process as possible. To accomplish this goal we are conducting the ORD2 Indivisible 2020 fundraising campaign.
We are grateful and excited to announce we now have received donations from the first 20 people and each will receive a prize! Please join them in making an online donation by clicking on the 2020 image below: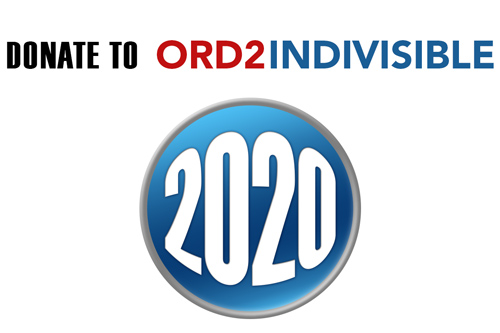 ---
CONGRESS MUST PROTECT OUR CONSTITUTIONAL RIGHT TO A FAIR CENSUS
---
The GOP has been waging war on the Census and redistricting process for years. From mid-decade redistricting to extreme political gerrymanders, Republicans have succeeded in disenfranchising voters.
Now the GOP seeks to add a new question never asked before — about the citizenship status of each person in each household — to the census.  It would cause as many as 6.5 million people to go uncounted, dramatically affecting re-districting and the allocation of federal revenues to states and localities.
Trump Administration officials testified under oath that the question is intended to improve compliance with the Voting Rights Act (!). A majority of the Supreme Court seemed to accept their statements.
But the newly-discovered documents of a deceased Republican re-districting specialist, Thomas Hofeller, show that the VRA argument was a pretext and that the question would benefit white Republicans. Hofeller confessed that it would result in a "radical departure from the federal 'one person, one vote' rule." These documents exposed the false testimony and prove that the real reason for the question is to enable more extreme Republican gerrymandering.
Now more than ever, the House Oversight Committee must continue to investigate the GOP's efforts to undermine our democracy.
---
**ACTION ONE:

CALL OUR SENATORS

**
SAMPLE SCRIPT FOR SENATORS WYDEN AND MERKLEY:
"My name is [–] and I'm a constituent from [town/city], Oregon [zip code]. I am calling because . . .
the discovery of new documents has exposed the GOP's lies under oath about its latest attempt to use the census process to under-count the population and engage in extreme partisan gerrymandering. I ask the Senator to:
Loudly oppose this wrongdoing
Urge members on the House Oversight Committee to investigate the Trump Administration's efforts to subvert the Constitution's Census Clause.
Urge House colleagues to open an impeachment inquiry.
Thank you."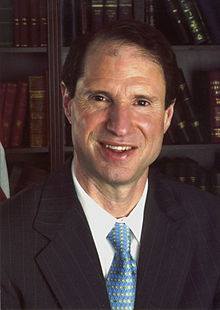 SENATOR RON WYDEN
Portland: (503) 326-7525, DC: (202) 224-5244
Salem: (503) 589-4555, Eugene: (541) 431-0229
Medford: (541) 858-5122, Bend: (541) 330-9142
La Grande: (541) 960-7691
https://www.wyden.senate.gov/contact/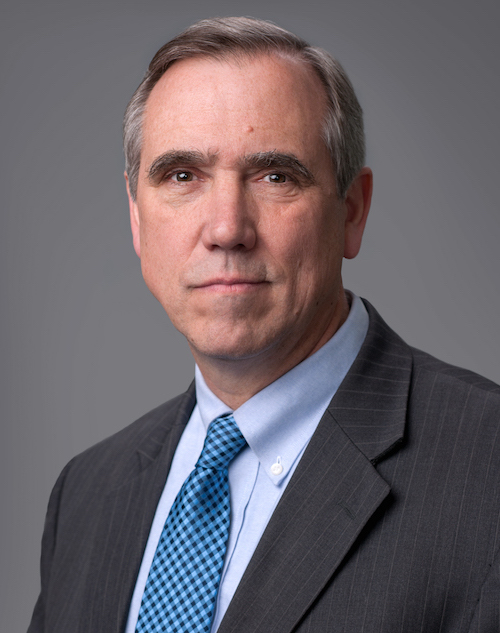 SENATOR JEFF MERKLEY
Portland: (503) 326-3386, DC: (202) 224-3753
Salem: (503) 362-8102, Eugene: (541) 465-6750
Medford: (541) 608-9102, Bend: (541) 318-1298
Pendleton: (541) 278-1129
https://www.merkley.senate.gov/contact/
---
https://ord2indivisible.org/wp-content/uploads/2019/06/Census.jpg
183
275
CTA Team
https://ord2indivisible.org/wp-content/uploads/2017/06/ord2Logo-300x105.png
CTA Team
2019-06-03 06:47:53
2019-06-03 06:47:53
CALL TO ACTION #691: Congress Must Protect our Constitutional Right to a Fair Census (June 3, 2019)