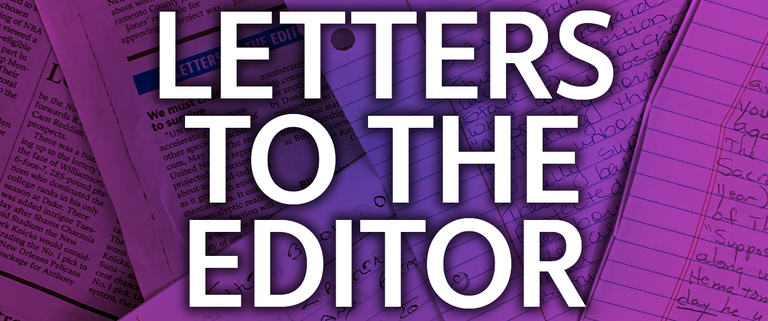 Have you been thinking of writing a letter to the editor? Has something you read caused you to think deeper thoughts, reconsider an idea, want to share your opinion broadly? Has an elected official done something that inspired you or made you incensed?
Everyone is invited to attend a Letters to the Editor writing session, held the third Friday of each month from 2:00 p.m. – 3:00 p.m. at 309 Havana Avenue in Medford.
Bring your ideas, your notebook and pen, your laptop or smartphone and join others as we hone our creative writing skills in order to bring attention to the matters that matter to us.