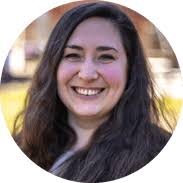 Gender Bias… It's the invisible force holding women back…We know the feelings of it.. sometimes we are affected by it and don't even know it… but how do we change it?
Knowing what Gender Bias is, how it shows up in political campaigns and how to support each other is key to women's success. POW! Wants to empower our candidates and our community with the knowledge that can remove barriers in our own minds. Please join us next Sunday..let's learn about it to defeat it!
POW! acknowledges the profound effects bias has on race, religion, sexuality, class, disability and more. We hope this is the beginning of our continuing to learn about bias.
To register for this event, please send an email to progressiveoregonwomen@gmail.com