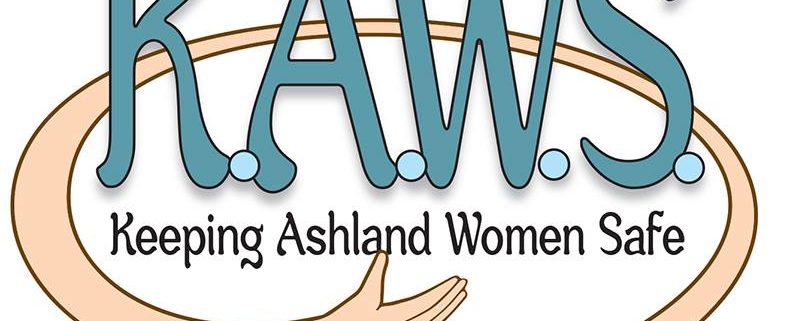 Dance to the music of Rogue Valley's premier band Rogue Suspects Lite, gift yourself with a wonderful item at the Silent Auction and Raffle, support the ongoing work of your Community Task Force, Keeping Ashland Women Safe (K.A.W.S.), as we address violence against Women in Ashland and send the message loud and clear:
"Zero Tolerance, Not in Our City."
This is a great way to do your part! Pre-purchase your tickets now on the K.A.W.S. website homepage by following this link: https://keepingashlandwomensafe.com/1st-anniversary-holiday-fundraiser-party-dec-13-2018/
Advance $25+; At the Door: $35+.
K.A.W.S. is an Incorporated and Registered 501(c)(3) Nonprofit. 
All donations are tax deductible.