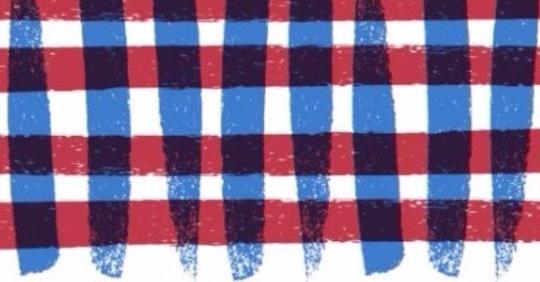 Join Klamath Indivisible and Unite Oregon Field Organizer Evan Lasley for the first of an ongoing series of Think and Drink's that will happen the first Monday of every month.
We will be diving into what happened during the 2018-2019 legislative session and cover everything from the Equal Access to Roads Act (drivers licenses for all), Immigrant Defense Fund, Student Success Act (increased K-12 school funding), Youth Sentencing Reform (ACLU) and more. We will also have discussions covering building a shared vision, addressing the rural-urban divide, and local strategy & action.
Unite Oregon Website: https://www.uniteoregon.org/
Mission: Led by people of color, immigrants and refugees, rural communities, and people experiencing poverty, we work across Oregon to build a unified intercultural movement for justice.