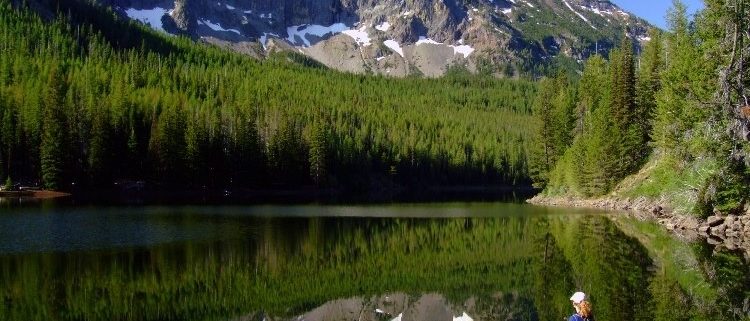 This Land is Your Land:
Our Unique SW Oregon Environment.
Can We Foster Resilience?
Environmental Workshop – FREE
Saturday, February 3, 2018 at Wild River Pub in Grants Pass
533 NE F Street, Grants Pass, OR 97526
12:00 – 4:00 p.m.
This FREE workshop, organized by Rogue Indivisible, is an excellent chance to learn from local experts about our complex southwest Oregon environment, what makes it unique, and what we can do to help sustain it.
Topics include local ecology and relationships, climate change in the Rogue Valley, restoration forestry, our local hiking trails and their inputs to local economy and communities, collaboration in managing our natural resources, and some things you can do to help sustain our special place.
Coffee, tea, and light snacks provided.
No fee for attending, but space is limited so please sign up early by e-mailing: eco-team@rogueindivisible.org or register online at rougeindivisible.org and click on EVENTS or ISSUES/Environment then scroll down to This Land is Your Land announcement and the registration link.