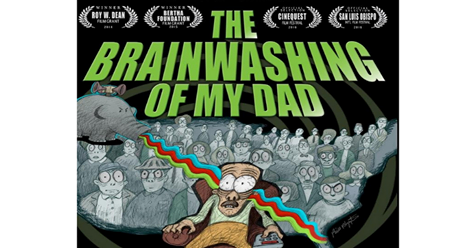 This is a little known film about the brainwashing of a woman's father by Fox 'News' and right-wing talk radio and his eventual recovery. We think you will like it. You can make your own recommendation or vote for what to show on the guerrilla drive-in night by going to https://tinyurl.com/guerrilladrivein. You do not have to attend in order to make a recommendation or to vote. But I do recommend that you register if you plan on attending by clicking on the link below.
https://docs.google.com/…/1i7C1cRt4qWMN3wetq5Enph8kc0…/edit…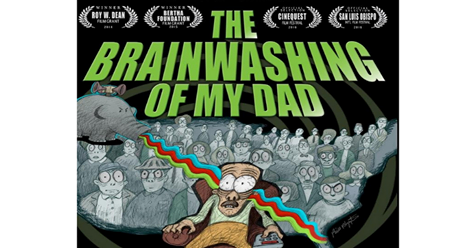 Plot can be found on Wikipedia here.  Website is here.  YouTube preview can be found here.
Itinerary: Socializing starts around 9:00 PM, Friday July 3rd 
Preshow / trailers start around 9:15 PM
Movie starts around 9:30 PM
Location: North parking lot of the YMCA located at 522 W 6th St, Medford, OR 97501