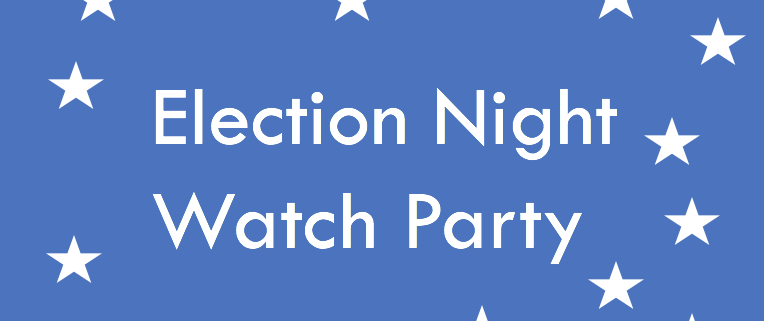 On Tuesday, May 19, ORD2 Indivisible will host a virtual Election Watch Party. The "polls" close at 8 p.m., but we'll tune in starting at 7:30 p.m. to start getting excited at our progressive candidates winning their primary.

Join us from the comfort of your home! Here is the link to the Zoom event:
https://indivisible.zoom.us/meeting/register/tJIvc-qoqjIjH9NYOyztKN9s4dd4v79YTi3w
Please note that registration is required. Simply click on the link to get pre-registered and plan to "join" us on Tuesday. We look forward to "seeing" you!