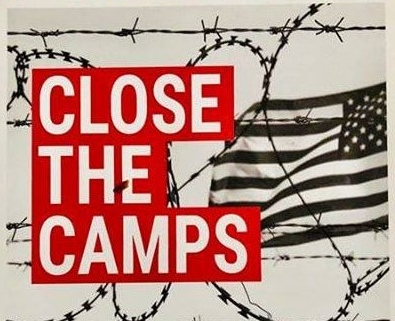 At the Lights for Liberty / Close the Camps rallies last week we heard from our local community that there are steps we can take – each and every one of us – to help end the atrocities taking place at our southern border. Here is your opportunity to DO SOMETHING!
JOIN US FOR THIS IMPORTANT EVENT:
Postcard Writing Party: Follow up to Lights for Liberty / Close the Camps
Saturday: July 20
1178 Hillview Drive in Ashland
9:30-11:30 am
Stop by to write a postcard to our legislators calling for the humane treatment of immigrants.
Bring $1-5 dollars to help cover the costs of postcards and postage. We'll also be collecting cash donations to send to groups working directly on this issue.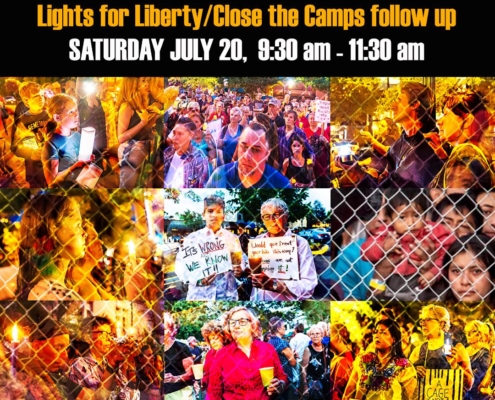 We hope to see you there!